About Us
Tardy eLiminator | Textbook Master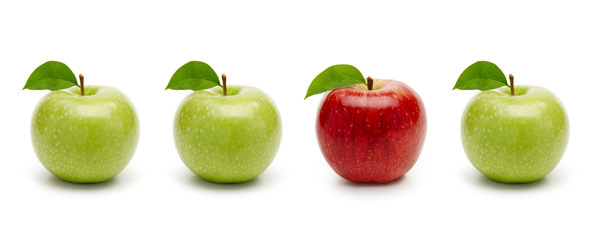 ---
Schools Got Tired of Tardies
Back in 1998, several large Dallas area schools got tired of tardies and the problems they were causing. So, they decided to stop complaining and to do something about it. They approached FTI, the eCampusUSA™ parent company, about providing a solution for them.
After an initial meeting, it was clear to them that we not only had the ability to help them, but by using our proven method of Rapid Application Development and our top notch security expertise, we could help them beyond what they knew was possible and within a short period of time.
Initially, they thought that all they wanted to do was to eliminate handwritten tardy slips and to have a couple of reports. But, the more they discussed it with our system designers, the more they realized that they wanted to do more than that and that the possibilities were not limited.
So, under our guidance, they began to dream big. They decided that what they wanted more than anything was to get the students to class on time, which boiled down to two things—getting the parents involved and holding the students accountable.
Several concept meetings were held and a couple more large schools heard about the fun and wanted to join in. Finally, they were able to do something about their problem—and they were excited. At those early meetings, more of what they needed was brought to the surface. They needed a system that:
Allowed them to enter their unique bell schedules and periods.
Scheduled discipline for them, so they didn't have to.
Allowed them to change the date of a previously scheduled discipline.
Took into account days off.
Would help provide them with proof if a parent threatened legal action.
---
We Designed a Solution
And so, the eCampusUSA™ tardy system was born— the very first web-based discipline system designed specifically for schools.
Even in those early days, our system was so cool that it could send an email to the parent and had tremendous security built into it. The same security that had won an international award competing against large fortune 500 companies.
Over the past 10 years, the eCampusUSA™ system has continually been improved, using even newer and better technology advances and by taking into account the needs of school administrators. It's better now than ever and has many more features than it did back in those early days. In fact, we've even added a textbook module that allows administrators to monitor which books are assigned to students.
---
If you're tired of tardies too, why not give us a try?
We'd love to help your school tame those tardies!