Price List / 30 Day Free Trial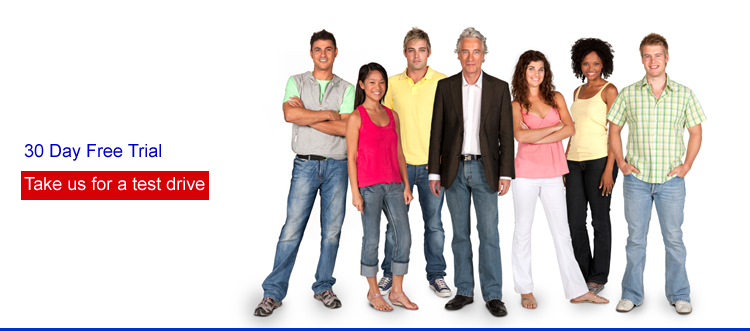 ---
Price List / 30 Day Free Trial
Pricing starts at $49 per month so even the smallest schools can enjoy all the benefits that eCampusUSA provides. And we offer a 30 Day Free Trial—so you can try it before you buy it.
Just enter your Name, your School Name and your school email address below, and click the More Info button. Then check your email for our School Registration Form and Price List and get started today! There is No Obligation.
We will NOT rent, trade, or release your name to any third party for any reason—ever. We respect your email privacy and hate spam mail with a passion!
---
---
Are You Ready to Eliminate the Hassle of Getting Students to Class On Time?
"Give us a try, so you can get back to doing what you love—devoting more time and energy to do what you originally signed up for—the role of mentoring and making a difference in the life of your students…"
When you begin using the eCampusUSA Tardy eLiminator™ and Textbook Master™, you'll begin to enjoy what other schools just like yours already enjoy every day:
Lightning fast processing of tardy students—no long lines
A drop in student tardiness—studies show that if students are consistently held accountable their behavior improves
Have discipline scheduled as soon as the tardy slip is issued—just check the detention list to see who's scheduled
Communicate with parents—an email goes out to the parent immediately as the tardy slip is issued, or use the caller capability to make phone calls, or print letters to send by mail
No longer be the bad guy—it's not your fault that the detention is scheduled, the 'system' did it
Keep your finger on the pulse of what's happening—access various reports so that you know what's going on
Know who left their textbook in the hallway—Textbook Master makes it easy
And much, much more…
---